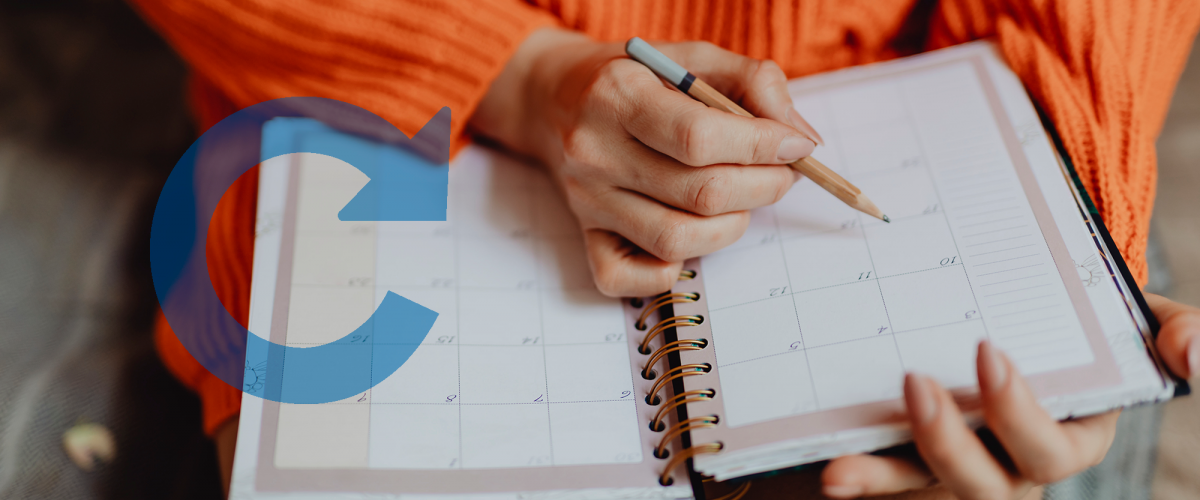 You've set up your profile, opened your investment account, and made your first deposit. Great! But now what? Consider a systematic savings strategy with recurring deposits.
A great savings strategy in addition to keeping your money in the market is setting up a monthly recurring deposit into your investment account. Automating your deposits helps to "pay yourself first" and stay on track toward your financial goals. Determine a dollar amount that works for your budget every month and let us do the rest. Not only will this strategy automate your savings, but you may see real results in your GrowWealth Digital StrategiesTM portfolio pretty quickly.
A step-by-step tutorial on how to set up your recurring deposits can be found here.
Automatic deposits prevent procrastination and lead you up the retirement "mountain" one step at a time. For instance, the maximum amount to save in an IRA account (Traditional or ROTH) for people younger than age 50 is $6,000. You could wait to put in $6,000 all at once or establish $500/month – and it will get you there. The set amount will be transferred from your bank account on a repeating frequency that you designate – weekly, every other week, or monthly. This makes it a great option for anyone who likes to know exactly how much will be transferred and when, on an ongoing basis, hassle free. Recurring deposits help you stay on track with ease, and are the preferred deposit method for any of your goals.
How to Implement and Set Up Recurring Deposits
With a GrowWealth Digital StrategiesTM account, you can set up recurring deposits in a matter of minutes. To do this, visit your account's dashboard and select the "Transfers" button located on the home panel (for a step-by-step tutorial click here). Follow the prompts to automatically move your cash from your linked bank account into your GrowWealth Digital StrategiesTM account on a fixed schedule of your choosing.
A large part of behavioral finance is forming good habits. If you're looking to fundamentally improve your financial future then setting up recurring deposits could be a viable strategy for you, regardless of the amount you have to invest.
Ready to get your savings habits started?
Get started today by logging into your account dashboard. If you have any questions about how to schedule your recurring deposits, refer to our step-by-step tutorial here or send our client support team an email with any questions you may have.
Investing involves risk. Performance not guaranteed.